quiz
Most of us wear underwear on a consistent basis. But how much do you actually know about underwear? Take this quiz to find out!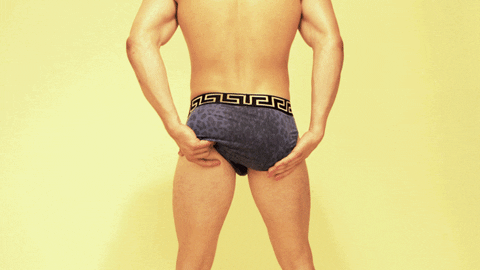 Subscribe to our newsletter
Just drop us your email and get our best and newest content delivered straight to your inbox.
Men's Style: Your Go-To Guide
Learn how to find the perfect outfit for any event. Discover style tips for men that will help you to dress with confidence, whatever the o...
The Ultimate Guide to Fitness for Absolute Beginners
For men who are new to the gym or wanting to start a workout routine for the first time, there can be a lot of uncertainty. This guide cove...
Organifi Green Juice Review | Is Organifi Worth it?
Organifi Green Juice claims to be a great Morning Reset, Support Immune Health, and contribute to Healthy Weight Management. In this review...