quiz
Most of us wear underwear on a consistent basis. But how much do you actually know about underwear? Take this quiz to find out!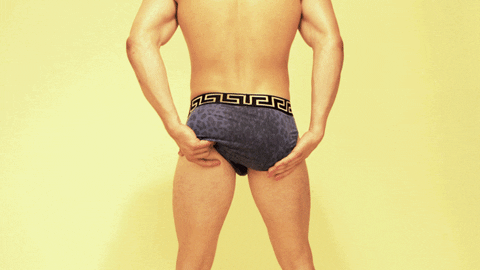 Subscribe to our newsletter
Just drop us your email and get our best and newest content delivered straight to your inbox.
If Gym Class Traumatized You as a Kid, You Can Still Heal Your Relationship with Fitness
Physical Education classes often fail to teach students about health, wellness, and exercise. For some kids, it's a horrific experience. As...
5 Ways to Make Your Workouts More Intense
Workout intensity correlates with calorie expenditure, hypertrophy, and even getting an endorphin rush! If you're stuck on a plateau or jus...
Meet WHOOP, the Wrist Band that Kicks My Butt at the Gym
WHOOP is a rapidly growing fitness tech startup that's getting a lot of attention right now. But how well does their product fare? Here's o...