Do You know Men's Underwear? Take this Quiz and Find Out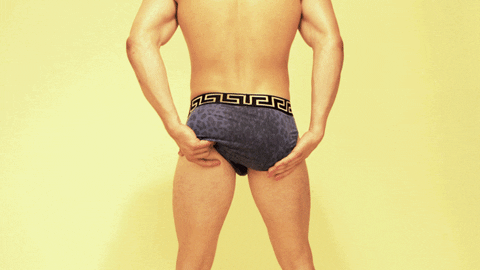 Most of us wear underwear on a consistent basis. But how much do you actually know about underwear? Take this quiz to find out!
---
As we've evolved overtime, so has our underwear. Whether you're into boxers, briefs, jockstraps, trunks, or none of the above, it's always interesting to think about the complex history of the garments we wear and the impact that they have on our daily lives (as well as the economy).
So, how did you do? Leave your answer in the comments below, and be sure to share this quiz with your friends!
---
Get to know the author.
Blake Reichenbach
He/ Him/ His pronouns. Blake is a writer, gym addict, dog dad, researcher, and general life enthusiast. He's passionate about helping others reach their goals and live happier, more fulfilling lives.